2017 MARTIN ESTATE RESERVE HOLIDAY MAGNUM (1.5L)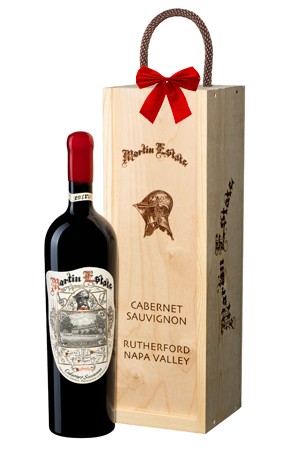 MARTIN ESTATE's 1.5-Liter Magnum of the 2017 COLLECTOR'S RESERVE Cabernet Sauvignon is the perfect size for entertaining. A Napa Valley classic, this exceptional wine embodies the power and elegance of our Rutherford Estate Vineyard.
Hand bottled at the Château by winemaker Aaron Pott.